Welcome to the Village of South Russell
South Russell is home to approximately 4,000 residents and is located at the western edge of Geauga County, Ohio.  The 4 mile long by 1 mile wide village is a residential community with unique character and rural "at home" charm.  South Russell students attend the highly acclaimed Chagrin Falls School System

.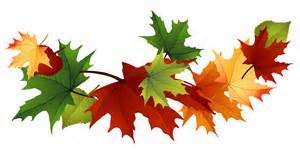 EVENT POSTPONED!!

  
SOUTH RUSSELL VILLAGE
FALL FESTIVAL
Scheduled for
SUNDAY, OCTOBER 17TH
Has been

POSTPONED


Due to inclement weather and safety concerns.
Updated information will be posted once details are known.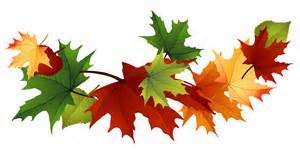 Welcome to the At-Risk Resident platform! Here, residents can register family members by creating detailed individual profiles for those who have disabilities, diseases and conditions, and/or impairments.
These profiles build a unique understanding of each person by incorporating demographics, communication methods, diagnoses, prior histories, and emergency contacts. Photographs can be uploaded for accurate and efficient identification during a missing person incident or crisis events.
Our goal is to have South Russell Police Department pair this familiarity and knowledge of members in the At-Risk Resident platform with physical resources and preparedness through training to provide you with the best possible service.
After registering a family member, an SRPD officer will reach out to you by phone and email to welcome you to the platform and provide additional details.
Thank you for supporting us as we continue to strive to be "One With Our Community."
South Russell Village Council Meetings
Will Be Streamed Live on YouTube!
For a list of meetings, please see the Village website calendar.  Meetings are currently being held in person and are open to the public.  If you would like to be added to the meeting agenda, please contact the Fiscal Officer by phone 440-338-6700 ext. 221 or email fiscalofficer@southrussell.com no later than the Wednesday before the meeting.   Individuals wishing to address Council must appear in person.  Comments made in the YouTube channel chat box are public comment only.
Schedule a Vacation Watch  –  Register Your Pet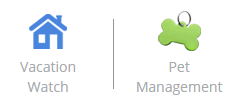 To Register
https://www.eventbrite.com/e/no-tricks-all-treats-woodland-wednesdays-arboretum-adventures-registration-187896161477
To Register
https://www.eventbrite.com/e/well-educated-a-deeper-look-at-geauga-county-groundwater-wells-registration-191964209117
Village of South Russell
Headwater Stream and Wetland Restoration
Project Information
https://crwp.org/wp-content/uploads/2021/09/South-Russell-Restoration-Project-Profile-Ver2.pdf
https://www.ohioattorneygeneral.gov/Files/Briefing-Room/Newsletters/Consumer-Advocate-Newsletter-(Printable-PDFs)/Constumer-Advocate-October-2021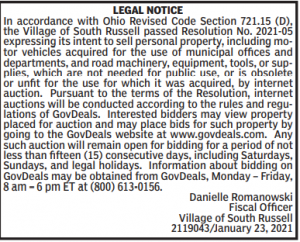 The Geauga-Trumbull County Collection Facility is now open all year round for electronics and appliance drop-offs. Please visit the website to find out about special collections for the recycling and disposal of items such as household hazardous waste (HHW).    Consider bringing your materials to the Trumbull County Collection Facility rather than dumping them down the drain or throwing them in the trash.
 Please visit the  website at http://www.gottagogreen.org/ or call (800) 707-2673 for more information.
On July 13, 2020 the Council of the Village of South Russell passed the following legislation:
Resolution authorizing the Village to discard refuse, street scrapings, and other personal property, such as dirt, grindings, and mulch, that is under the control of the Village Street Department but not needed for the improvement of Village property and no longer necessary to the Village Street Department and determined by the Village to be not needed for public use and of no value to the Village.  
Individuals interested in being placed on a list to obtain such materials when they become available should contact Street Commissioner Alder at (440) 338-3891 or email streets@southrussell.com
Reservations 

are being taken for South Russell Village Park Pavilion.
The forms and calendar are available on the Parks dropdown under "Departments."
Forms and Questions may be directed to the Building Department (440) 338-1312.
  South Russell Village Building Department Hours
The Building Department will be open from
8:00 a.m. until 3:00 p.m.
Monday through Thursday
8:00 a.m. until noon on Friday
Information from the Illuminating Company
Managing Through a Power Outage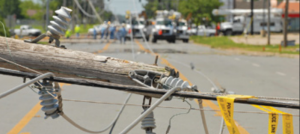 First Energy's Tips for Managing Through a Power Outage
Mission Statement
The mission of South Russell Village is to serve the residents of the Village by:
– Providing a high level of essential services
– Planning for future needs while preserving the character of the Village
– Promoting an attitude of professionalism and impartiality among Village officials and employees in a fiscally responsible manner