Welcome to the Village of South Russell
South Russell is home to approximately 4,000 residents and is located at the western edge of Geauga County, Ohio.  The 4 mile long by 1 mile wide village is a residential community with unique character and rural "at home" charm.  South Russell students attend the highly acclaimed Chagrin Falls School System

.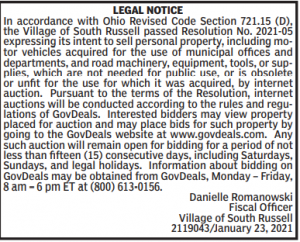 Central Collection Agency
Taxpayer Options for Calendar Year 2021
Blank forms are available for residents at South Russell Village Hall and can be picked up Monday – Friday from 8:00 a.m. – 4:00 p.m.  Residents can also call CCA directly (1-800-334-6317 or 216-664-2070) to request forms to be mailed to them.
CCA has drop box locations at the following office location:
Cleveland Office:
205 West Saint Clair Avenue
Cleveland, Ohio 44113-1503
 With health and safety concerns related to COVID-19 still in existence, CCA will be unable to offer in-person taxpayer assistance at this time.  In order to supplement this service, CCA has been allowing taxpayers to mail in their tax documents (W-2s, 1099s, Federal Schedules, etc.) to CCA, and a CCA staff member will complete the return for them.   This enhanced process will allow taxpayers to have the same experience that they normally would encounter in-person over the phone or through e-mail instead.
CCA Exemption Certificate
Mail Completed form to:
Central Collection Agency
P.O. Box 94810
Cleveland, OH 44101-4810

Geauga Public Health Vaccination Plan Update
Geauga Public Health Vaccine Campaign Update 2021 01 13 doc
Vaccination GPH Plan Graphic 2021 01 13
HELP WANTED
VILLAGE OF SOUTH RUSSELL
IS SEEKING PROFESSIONAL, EXPERIENCED, QUALIFIED APPLICANTS
FOR THE POSITION OF
PART-TIME BUILDING INSPECTOR
The following position has been posted:
Please send cover letter with resume to: fiscalofficer@southrussell.com
SRV APPLICATION FOR EMPLOYMENT
On July 13, 2020 the Council of the Village of South Russell passed the following legislation:
Resolution authorizing the Village to discard refuse, street scrapings, and other personal property, such as dirt, grindings, and mulch, that is under the control of the Village Street Department but not needed for the improvement of Village property and no longer necessary to the Village Street Department and determined by the Village to be not needed for public use and of no value to the Village.  
Individuals interested in being placed on a list to obtain such materials when they become available should contact Street Commissioner Alder at (440) 338-3891 or email streets@southrussell.com
The South Russell Village Park is Now

OPEN
The Playground at the South Russell Village Park will be OPEN beginning Thursday, August 27th.  The playground hours will be 8:00 a.m. until dusk daily.  Maximum capacity will be limited to 30 persons.  The disinfecting program has been discontinued for the playground and benches for the winter season in accordance with Geauga County Health Commissioner.  Please follow the Governor's guidelines regarding the wearing of masks and social distancing.  If you have any questions, please contact Chief Rizzo at 440-557-5535.
No Reservations

are being taken for South Russell Village Park

Pavilion.


The

Pavilion

may be used on a First Come, First Served Basis.
Group Size is Limited to

10 Persons or Less.
Please Wear A Mask 
When Conducting Business 
In the Village Offices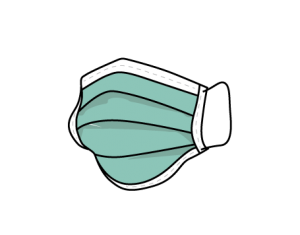 Thank You!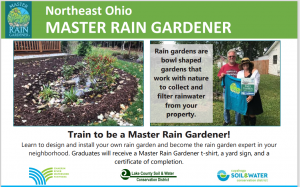 Master Rain Gardener Flyer 2021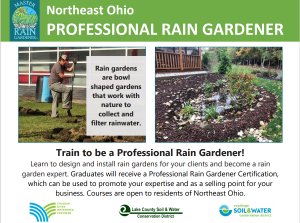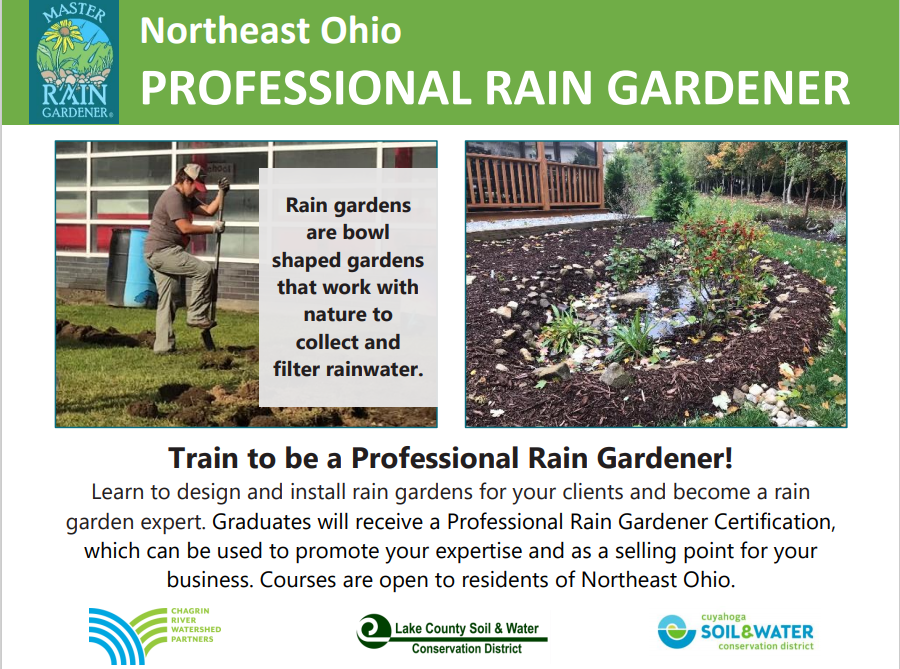 Professional Rain Gardener Flyer 2021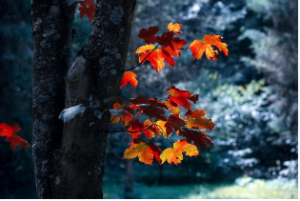 Woodland Wednesdays Presents
A Virtual Walk Through Working Woods
Wednesday, February 17th 6:00 p.m. – 7:30 p.m.
Schedule a Vacation Watch or Register Your Pet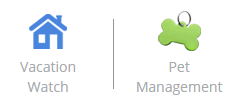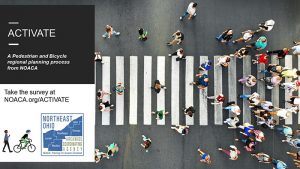 NOACA is creating a new bicycle and pedestrian plan to improve access and safety across our region. Even if you ride occasionally or enjoy a leisurely stroll, we need input from everyone to ensure the plan serves all our area's residents! Take our survey at bit.ly/33jFEX1 today!
New  South Russell Village Building Department Hours
The Building Department will be open from
8:00 a.m. until 3:00 p.m.
Monday through Thursday
8:00 a.m. until noon on Friday
Information from the Illuminating Company
Managing Through a Power Outage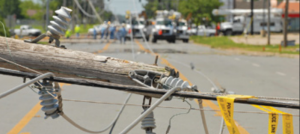 First Energy's Tips for Managing Through a Power Outage
https://www.startrecycling.com/
https://www.startrecycling.com/hhw-facilty
https://www.startrecycling.com/index.php/recycling/in-home-recycling-main
 Stream Enhancement Grant for Manor Brook
Link to the Power Point presentations for the stream enhancement grant for the Manor Brook neighborhood can be found here:
PRESENTATION TO RESIDENTS 1-27-19
High Utility Bills?
Oftentimes the late winter months can bring higher-than-expected utility bills, usually because the cold snaps in January and February result in customers using more energy than normal.  Click on this link for information on  programs that may be helpful during this time:  https://www.firstenergycorp.com/content/fecorp/newsroom/news_articles/assistance-programs-available-for-firstenergy-customers-in-ohio-.html
Mission Statement
The mission of South Russell Village is to serve the residents of the Village by:
– Providing a high level of essential services
– Planning for future needs while preserving the character of the Village
– Promoting an attitude of professionalism and impatiality among Village officials and employees in a fiscally responsible manner