Welcome to the Village of South Russell
South Russell is home to approximately 4,000 residents and is located at the western edge of Geauga County, Ohio.  The 4 mile long by 1 mile wide village is a residential community with unique character and rural "at home" charm.  South Russell students attend the highly acclaimed Chagrin Falls School System

.
Council Members take Oath of Office 
On January 8th, Council members Mike Carroll, Dennis Galicki, Cindy Nairn and Mark Porter 
took their Oath of Office.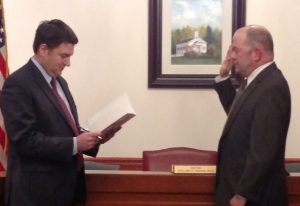 Michael Carroll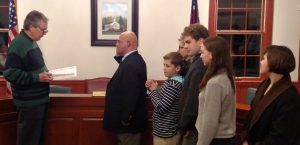 Dennis Galicki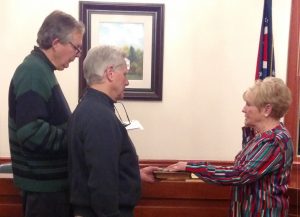 Cindy Nairn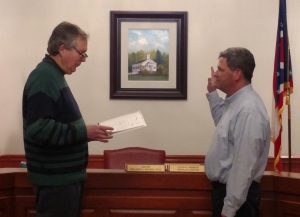 Mark Porter
Thank you John!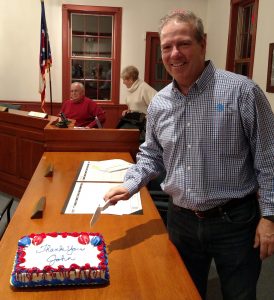 At the December 11th Council meeting, the Village thanked John Dishong for his 18 years of service to the Village.  John started in public service in March of 2000 by serving on the Zoning Board of Appeals.  In December 2000 he  was appointed to a vacant Council seat which he held for 4 terms.
Thank you John for your service and dedication.
Schedule a Vacation / House Watch
The South Russell Police Department offers vacation watches for residents.  Click here to submit your request.

Mission Statement
The mission of South Russell Village is to serve the residents of the Village by:
– Providing a high level of essential services
– Planning for future needs while preserving the character of the Village
– Promoting an attitude of professionalism and impartiality among Village officials and employees in a fiscally responsible manner