Welcome to the Village of South Russell
South Russell is home to approximately 4,000 residents and is located at the western edge of Geauga County, Ohio.  The 4 mile long by 1 mile wide village is a residential community with unique character and rural "at home" charm.  South Russell students attend the highly acclaimed Chagrin Falls School System

.
HELP WANTED
The Village of South Russell is seeking professional, experienced, qualified applicants for the position of              Part-Time Building/Zoning Inspector
New  South Russell Village Building Department Hours
Beginning June 3, 2019, the Building Department will be open from 8:30 a.m. until 3:00 p.m.
Monday through Thursday
Schedule a Vacation Watch or Register Your Pet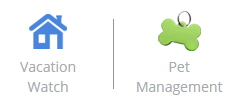 South Russell Police Department
Charity Car Show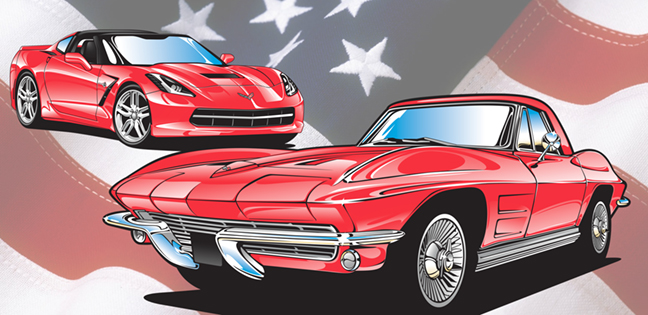 The South Russell Police Department will be hosting the 1st Annual Charity Car Show on Sunday, August 4th from 12:00 noon until 4:00 p.m.  Participants wishing to enter a vehicle are encouraged to register via email to srpdcarshow@gmail.com or leave a message with Sgt. Todd Pocek at 440-338-6700 ext. 228.  (Fee $20.00)
The event will include a 50/50 raffle, multiple auctions, and prizes for participants.
Lake County Master
Rain Gardener Course
https://crwp.org/index.php/projects/mrg
2019 Stormwater Education Task Force
WHEN IT RAINS IT POURS
Wrangling Your Water to Reduce Runoff

2019 Geauga-Trumbull Collection Dates
Possible Stream Enhancement Grant for Manor Brook
Link to the Power Point presentation shared at the Special Meeting of Council held on Sunday, January 27, 2019 at 7 p.m. at Village Hall to discuss a possible stream enhancement grant for the Manorbrook neighborhood can be found here:
High Utility Bills?
Oftentimes the late winter months can bring higher-than-expected utility bills, usually because the cold snaps in January and February result in customers using more energy than normal.  Click on this link for information on  programs that may be helpful during this time:  2018 Energy Programs
Mission Statement
The mission of South Russell Village is to serve the residents of the Village by:
– Providing a high level of essential services
– Planning for future needs while preserving the character of the Village
– Promoting an attitude of professionalism and impartiality among Village officials and employees in a fiscally responsible manner