Government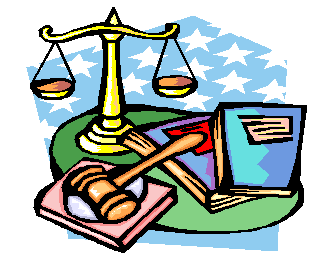 The Village of South Russell is a legislative form of government. The Villages Mayor and six Council Members are elected and hold 4 year terms.
The Mayor officiates the Council meetings. The Mayor works closely with Council and Department Heads to handle village business. The Mayor has no vote unless there is a tie vote from Council.
Council adopts Village Ordinances, which are known as laws of a permanent nature and review various village issues that come before them. Council elects a President Pro Tem yearly. The President Pro Tem handles the Mayors duties in their absence but can still vote on issues at Council Meetings.
The mission of South Russell Village is to serve the residents of the Village by:
· Providing a high level of essential services
· Planning for future needs while preserving the character of the Village
· Promoting an attitude of professionalism and impartiality among Village officials and employees in a fiscally responsible manner.