Fiscal Auditor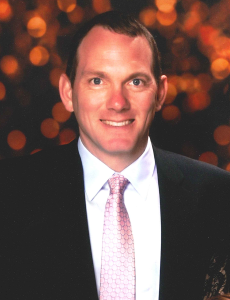 Adam Lechman
Fiscal Auditor
Ex-Councilman having served on the Finance (Chairperson), Safety (Chairperson), and Properties committees
Adam was born a South Russell resident and attended Chagrin Falls High School. He studied economics at Allegheny College (BA) and Penn State (MA). He later studied accounting at Cleveland State and became a Certified Public Accountant.
Adam is a member of Eaton's International Tax Strategy team located in Beachwood, Ohio.  He also coaches several youth sports teams.
Adam and his wife, Tina, reside on Whitetail Drive. They have two children, Katarina (2000) and Zach (2002), who are enrolled in Chagrin Falls schools. *Elected in 1999 as councilman. Elected Treasurer in 2005 and appointed on January 3, 2006. Current position as Fiscal Auditor is an appointed position.
Please refer any financial questions to Fiscal Officer, Danielle Romanowski at 440-338-6700 ext. 221